Have you ever wanted a quick and easy way to save listing sheets or a CMA to a PDF file? Well, now you can! FlexMLS now has the capability to generate PDF files from its Print function.
Begin by searching your listings. Once you have selected your desired listings, click the Print button on the upper right side of the Search Results screen. Once in Print, select your desired options in the left side check list, and then click the PDF button; you will be prompted to open or save the PDF file.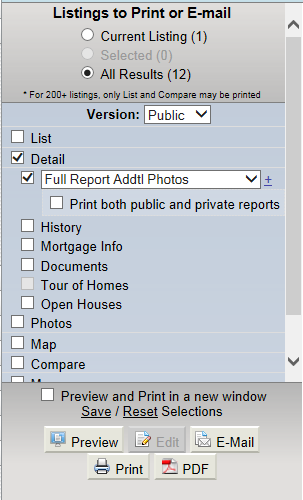 If you would like to save your CMA into a PDF file, navigate to the Finish tab of your CMA; select your desired options, and then click the PDF button located below the check box options.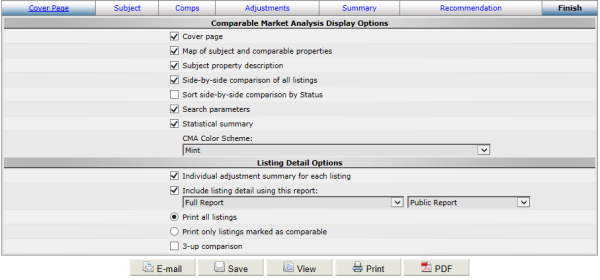 Any questions, please call the Help Desk at 414.778.5450.
Or e-mail support@metromls.com. You may also follow our updates at http://twitter.com/metromls.