Feeling a little like this since the Map Coordinates were removed?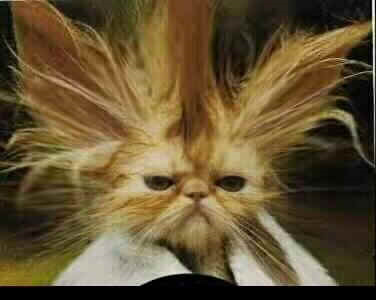 Metro MLS wants to help you by hosting numerous 30 minute map classes on both Monday, March 31st and Friday, April 4th of next week to teach the top two features you need to know about mapping.
We know you are busy so Metro MLS had created a condensed 30 minute class called Map Cram 101 that focuses on the following two things:
Thing 1: learn how to perform a radius search using a specific address.
Thing 2: generate driving directions for selected listings within FlexMLS.
Sign up for a March 31st Map Cram 101.
Monday 30 minute sessions: 10:00AM, 12:00PM, 1:30PM, and 2:30PM
Sign up for a April 4th Map Cram 101.
Friday 30 minute sessions: 9:00AM, 11:00AM, 12:30PM, and 1:30PM
Any questions, please call the Help Desk at 414.778.5450.
Or e-mail support@metromls.com. You may also follow our updates at http://twitter.com/metromls.