If you have purchased and are a user of AVG Internet Security 8.5, you may have encountered an issue with using the List option in Print. If you have tried using List and it will not display for preview or printing, listed below are steps you may take to remedy this problem.
First open AVG from your Programs menu, or from the AVG icon in your systray.
Go into Advanced AVG Settings from the menu on the left, click Web Shield and then click Web Protection.
In the Exclude Host/IP/Domain box, type the following web addresses: www.mlswis.com and www.members.mlswis.com.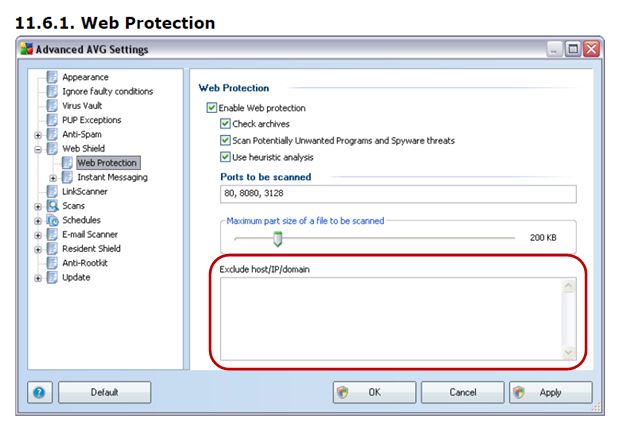 For more information, refer to the AVG Internet Security 8.5 manual link below.
AVG Internet Security 8.5 User Guide
Any questions, please call the Help Desk at 414.778.5450 or e-mail support@metromls.com. You may also follow our updates at http://twitter.com/metromls.