Mailing Address: As of the end of June 2012, Metro MLS is discontinuing the use of our P.O. Box address. All correspondence should be sent to:
Multiple Listing Service
11430 W North Ave
Wauwatosa, WI 53226-2238
2011 Tax Update: Tax Records are currently being updated in the system. Please click the Tax Information link to see when data has been updated since December 1st, 2011.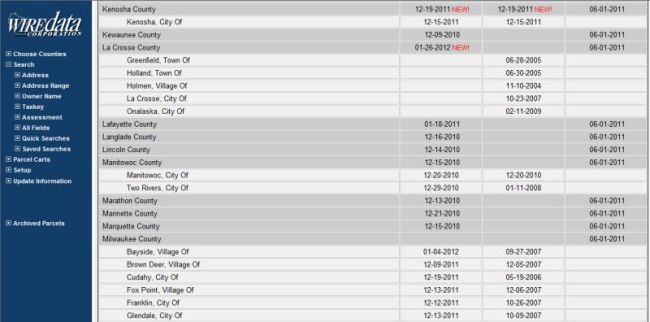 Questions specific to taxes can be directed to WIREdata staff @ 414-778-6154.
Any other questions, please call the Help Desk at 414.778.5450.
Or e-mail support@metromls.com. You may also follow our updates at http://twitter.com/metromls.